Our clients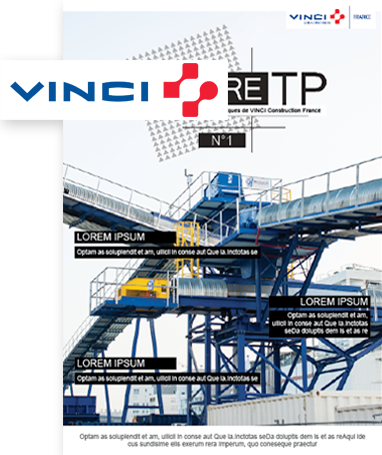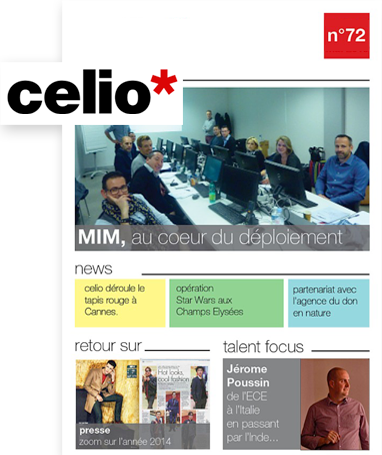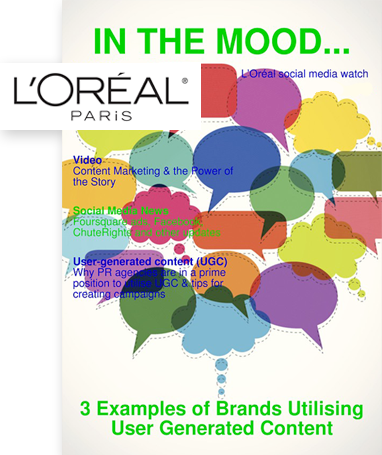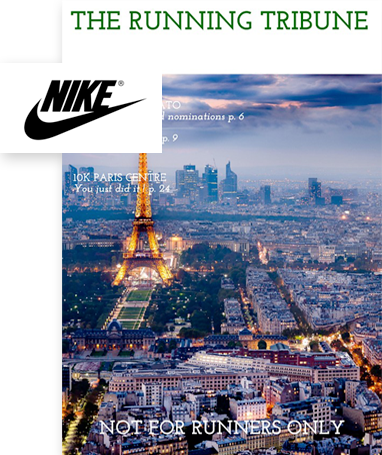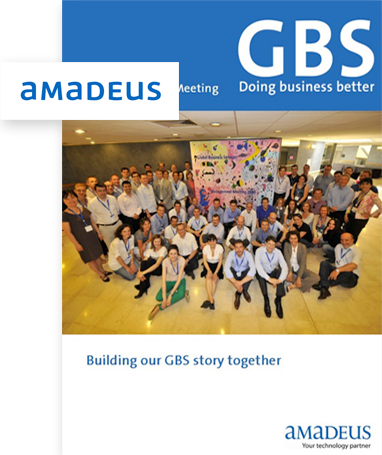 Vinci
Celio
L'Oréal
Nike
Amadeus
With Madmagz, the Communication Department saves a lot of time as all cross-functional departments contribute to the creation of the magazine by integrating their content in the predefined zones.
Vinci
How to carry out internal communications projects when staff and budget are cut? Besides, how to create employee engagement? VINCI Construction Île-de-France Unit relied on Madmagz to tackle this issue. Thanks to its collaborative function, which enables anyone to integrate content in predefined zones, and other interactive functions (links, videos, podcasts, etc.), the company's goal has been achieved: "Culture TP" is the group's first 100% digital & interactive newsletter!
With Madmagz, our magazines can be read on all media and is compatible with all devices (web, mobile, PDF) which enables us to adapt to all our employees' usages, whether they are based in our offices, stores or warehouses.
Celio
How to modernize an employee magazine? Celio trusted Madmagz to create an interactive, multimedia and multilingual magazine, distributed in the head office, as well as in all the shops and warehouses in France and abroad. Madmagz lived up to their expectations. Also, as readership statistics are provided, the content of the magazine can be adapted according to readers' interest from one edition to the other.
Our client L'Oréal is highly satisfied : we have just published our 20th edition!
L'Oréal
L'Oréal is the global leader in cosmetics. The firm has 200 communicators across the world. Monitoring digital trends is a major challenge for L'Oréal that asked its agency Publicis to come up with a solution.
Publicis contacted Madmagz to get a tailored template for L'Oréal's monthly newsletter published on their intranet.
The newsletter - which contains links and videos - has been a real success since its creation two years ago.
It reached well beyond the planned audience, to the Europe division of the company!
Nike
Nike is the global sports apparel leader. Yet, its French unit does not have an internal communications department. Internal communication is therefore fragmented, sporadic, informal. This affected internal collaboration.
Business Manager Elodie Guiroux decided to create a digital magazine for her business unit and to send it to the other employees of the company.
The success was immediate and the magazine reached the European headquarters, gaining recognition and ecouragements. Other business units are even following suit.
The executive committee got really impressed and highly satisfied.
Amadeus
Amadeus is the global leader in reservation management software. The executive comittee had just been equipped with iPads but the magazine was not compatible with this device.
Thus the communications departement contacted Madmagz to create a quarterly employee magazine working on tablets. Madmagz also had to meet strong privacy and safety requirements...
The executive comittee was also impressed by the quality and modernity of the multimedia and tactile magazine.