About us
Madmagz is a website that allows you to create, distribute and, if desired, sell magazines.
Discover
---
Our clients
Below are three testimonials: a primary school teacher in New York, a manager at Nike in Paris and a young woman from Buenos Aires who is passionate about literature.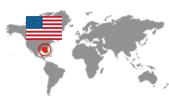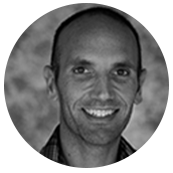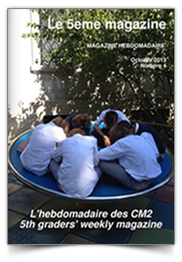 Baptiste Genestin
Baptiste Genestin is a teacher at the Ecole Internationale de New York. Each week, he creates a magazine in French and English with his 5th grade students. He has a double agenda: encouraging his students to write while inspiring them to think about what they have learned. The idea has been a success!
My students have never written so much and they do not mind improving and editing their writing. They know that their articles will be read by a public much wider than their parents and teacher. The parents, in turn, are ecstatic. They are very proud to be able to read their children's writing in an easy-to-access, digital format. They share the link of the magazine with their grandparents.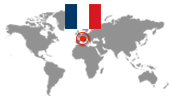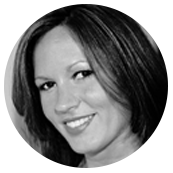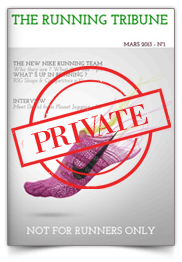 Elodie Guiroux
Elodie Guiroux is a Sales Manager at Nike France. She wanted to communicate internally about her department's activities in a more original and engaging format than a simple PowerPoint. She decided to create a magazine using Madmagz. And it is a success!
Everyone was surprised by the novelty: nobody had created an internal newsletter in magazine format. They were all amazed by its high-quality: certain people thought that an agency had made it! In the end, it reached far beyond the predicted audience, all the way up to the European headquarters! Now, people ask me when the second issue will be released!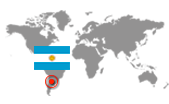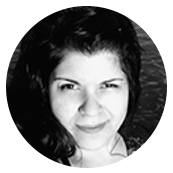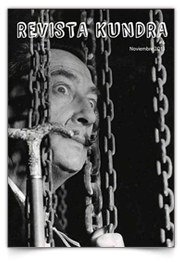 Angie Pagnotta
Angie Pagnotta, a young Argentinian journalist passionate about literature and tired of writing freelance articles, decided to take the bull by the horns. With several equally passionate friends, she created Revista Kundra: more than 100 pages of high quality, vibrant literature! And it is a success: thousands of readers consult each issue.
Each day, we get emails and messages on Facebook congratulating us, encouraging us, thanking us. More and more people are offering to write for the review, which is really important to us: we want to be the review representing a movement.
---
Our vision

The magazine industry
The magazine industry is a multi-billion dollar business. Yet, it is confronting a deep crisis from which we believe it will not recover. Yet, whether young or old, rich or poor, man or woman, eastern or western, atheist or believer... all love, all create, all read magazines.
[ simultaneously modern, luxurious and popular ]
This miraculous media has survived three and a half centuries: the first magazine (a word originating from the « maghzen » in Arabic) was invented in France in 1672.

Our ambition
We aim to reinvent the magazine industry. We want to make it possible for all communities to successfully tell their stories through the format of a magazine.
We believe that no other media is as well-equipped to tell beautiful and passionate stories, guaranteeing its success.
For us, a community is more than a group of individuals bound together by common interests :
[ family, classrooms, business, associations, fan clubs... They are united by passion ]
Success is being able to create beautiful and fascinating magazines, seeing that these magazines reach the widest audience possible, that they bring people together, and that they allow for their authors to finally receive compensation for their talent.
Any community will find in Magmagz a platform of tools and services that allows them to successfully share their passions through the magazine's unique combination of text, image and design.
---
The enterprise

Madmagz
Madmagz is a French business based in Paris. Operating since 2010, it has a dozen employees.
A global innovation, Madmagz has been prominently featured in the media:
[ Le Monde, Le Nouvel Observateur, Les Échos, Stratégies, BFM, France 3, Le Midi Libre, Les Inrocks and more than 200 other news outlets have talked about Madmagz ]
Magmagz has received support from prominent public institutions such as the French National Industrial Property Institute (INPI), the city of Paris, and the Banque Publique d'Investissement.

Its backers
It has also received private support:
[ since its launch the company has raised 300,000 euros from a venture capital firm and business angels ]
Today, MadMagz is actively pursuing its international expansion.